Heritage Staffing will help you find the right Private Household Staff or Childcare Solutions in Switzerland and Worldwide
Heritage team is committed to offer you a bespoke and meticulous service, fully adapted to your specific needs.
Our mission is to find the very best staffing solutions for your home. Whether you need an efficient Housekeeper to take care of the day-to-day, a highly experienced  Nanny or Governess to care for your children, a proactive multi-tasking House Manager to manage your residence or a Personal Chef for an elegant dining experience in the comfort of your own home. We are here to help you, no matter how big or small your requirements.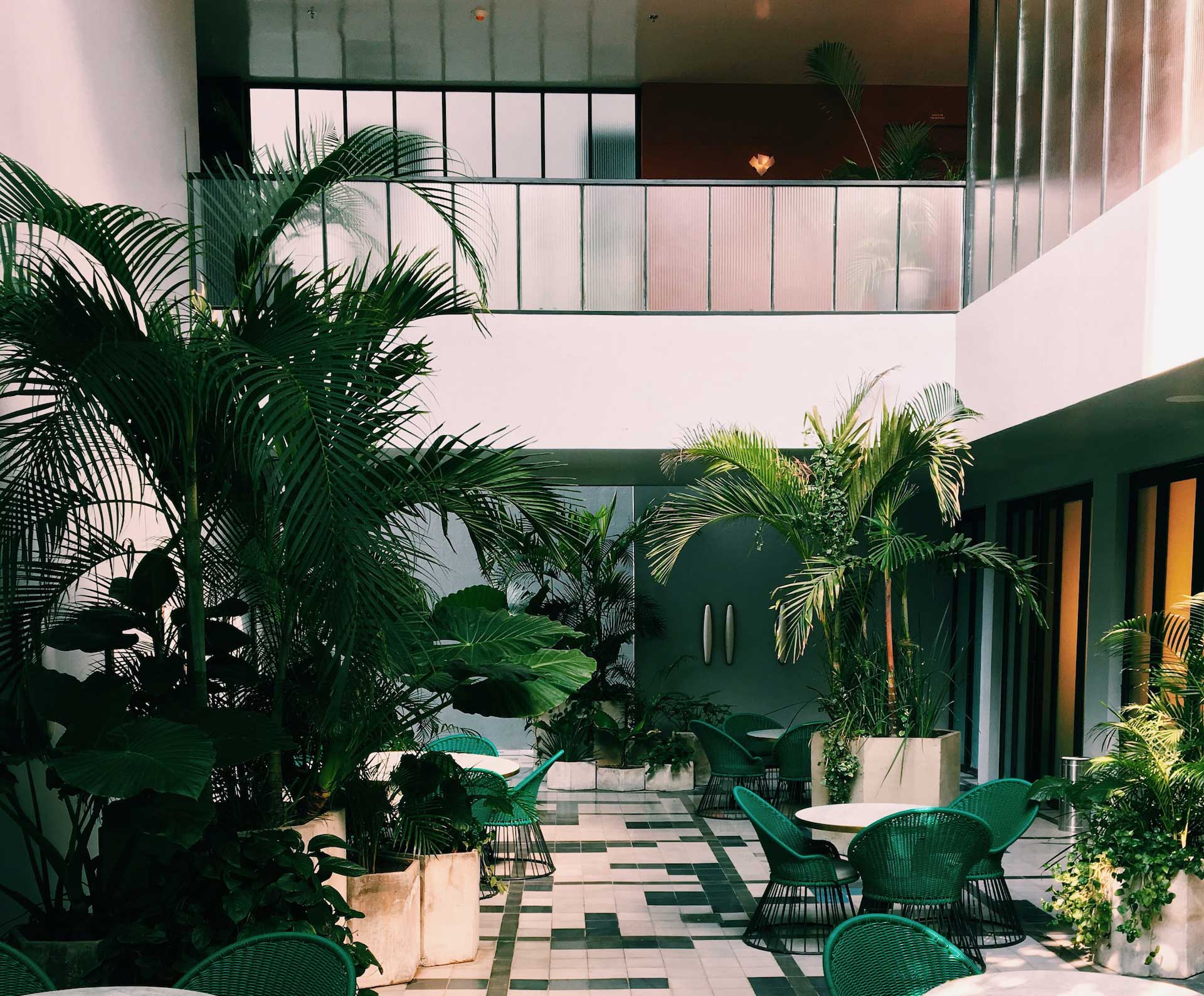 Registration
Complete our client registration form . We will review your application and  a placement consultant will be assigned to work with you throughout our personalized hiring process.
Candidates Search
We will explore our pool of applicants and present you with only the most qualified individuals.
High Caliber Candidates
We emailed you the candidates bio' which details candidate's education, experience, hobbies, personality traits and work history, references and introduction video.
Expert advices
Your placement specialist will arrange FaceTime, Zoom, phone, and/or in person interview between you and the candidates you have expressed interest in. Following a successful first contact, your dedicated Heritage consultant will swiftly schedule an In-person meet and organise a trial wherever you are in the world !
Contract & Advices
Once you have chosen to hire a suitable candidate, employment contract, confidentiality agreement and a detailed positions' duties will be provided.
Post-placement support
We are not just here for the placement. Our dedicated team is committed to build a long and trusting relationship with both our clients and candidates.