Full Time Placement
Registration Fees
CHF 200.-
Placement Fees
10% of gross annual compensation
*Full time position from 30h per week
Temporary Placement
Registration Fees
CHF 200.-
Placement Fees
CHF 250.- per week or CHF 50.- per day
* from 1 to 26 weeks.
Part Time Placement
Registration Fees
CHF 200.-
Placement fees
12% of gross annual compensation
*Part time position under 30h per week
Permanent Placement
Registration Fees
EUR 200.-
Placement Fees
20 % of gross annual compensation
Temporary Placement
Registration Fees
EUR 200.-
Placement Fees
EUR 250.- per week
* from 1 to 26 weeks.
Rates
Standard hourly – from CHF 37/h
Sunday & public holidays – from CHF 40/h
Christmas and New Year's Eve – from CHF 50/h
If the sitter must use her vehicle during her mission (off-site activity with children), a compensation of CHF 0.70/km is applied.
Parking fees are also paid by the family.
Rates incl. all taxes
Service fees
Standard booking per request
CHF 50.-
Priority booking (less than 24h)
CHF 90.-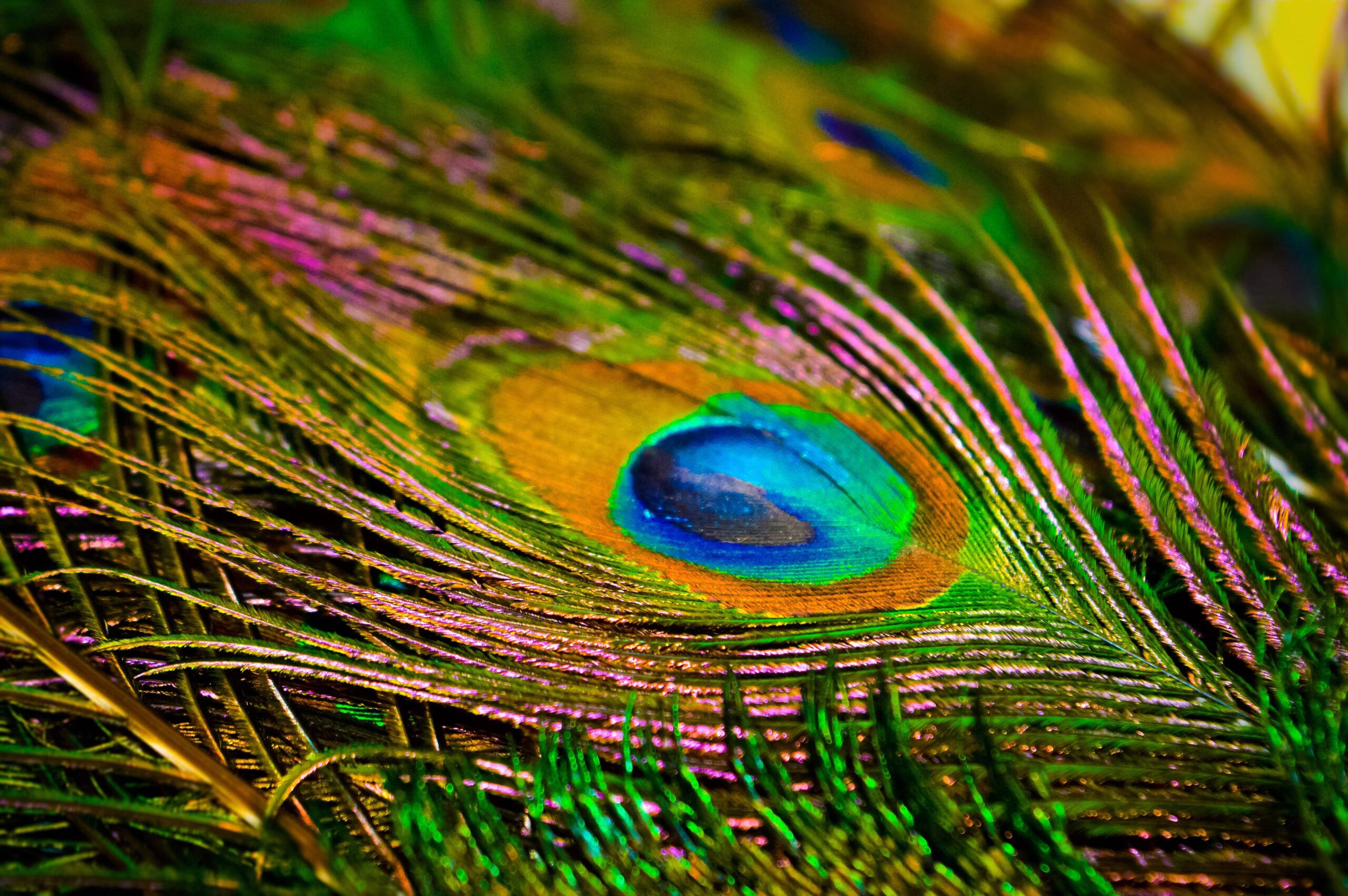 Terms of Business
The placement fees are payable by clients upon an offer of engagement which has been accepted by a candidate and once the contract of employment has been signed. In any case, the fees are payable before the start of the placement.
Fees charged relate to one engagement only. If a candidate subsequently rejoins the Client at any time in the future, the Client undertakes to inform the Agency and to pay the relevant introduction fee again.
Fees are subject to VAT at 7.7% in  Switzerland only.
All immigration formalities, tax & social security and medical cover are the sole responsibility of the client.
Heritage Nannies & Household Staffing will make every effort to find the right person for your household or company. However, if a professional problem does arise with a candidate within 26 weeks of employment, we will seek to replace them free of charge. If no suitable replacement is found, we will reimburse you the difference between the permanent fee and the prorata fee related to the number of weeks worked.
For full details of our General Terms & Conditions, please contact us
or call us now +41 22 318 69 99.