Whether you are looking for a chef to assist with the day-to-day running of your kitchen or searching for private chef for an elegant dining experience in the comfort of your home,  contact us today.
Private personal chefs can range in qualifications, skills and experience ranging from being highly training professional qualified classically trained chefs  to self-taught passionate chefs.
Private Chef Responsibilities
Preparation of healthy, nutritious meals
Procurement of household supplies and groceries
Menu planning in accordance to dietary requirements
Keeping the kitchen and equipment clean and organised
Management and organization of pantries and storage areas
Maintaining the highest levels of hygiene standards
Cooking for clients guests when entertaining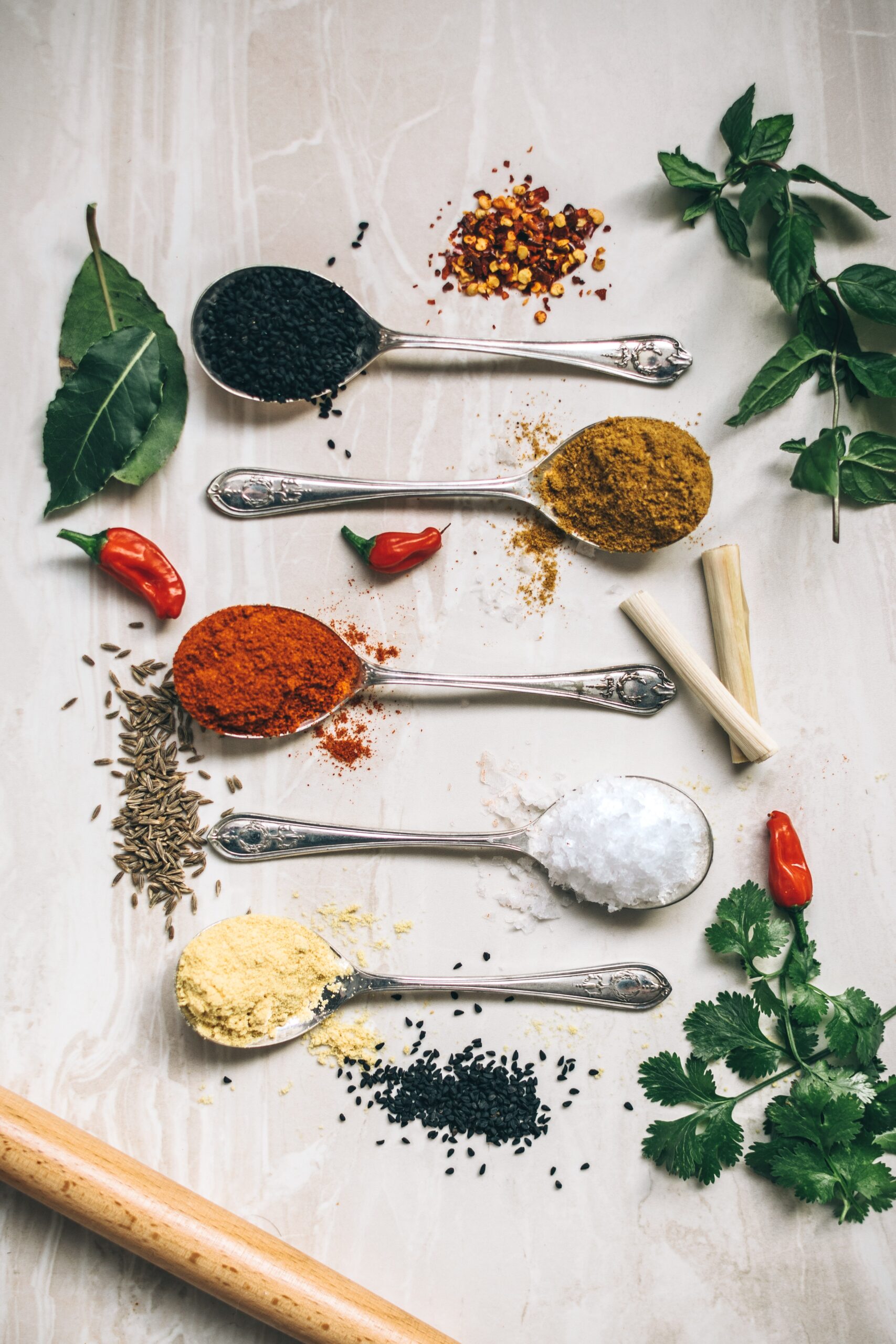 Always ready

How much does a Private Chef get paid?
Salaries depend on experience, age, education and the specifications of the job.
Rates
For reference only:
The cost for a live-in private chef can vary from CHF 65'000 to CHF 90'000  per year gross depending on days.
A live-out private chef can earn between CHF 65,000 and CHF 100'000 per year gross.
Top private chefs may command higher salaries and temporary and seasonal chefs can be employed at fixed rates.
Professional Housekeepers
Housekeepers & Executive Housekeepers
Whether you have an informal family home and only need someone a couple of days per week, or a formal home with a full complement of staff, we will find the right Housekeeper for your household.
Following routine cleaning schedules to ensure every property is maintained to highest standards.
Laundry duties including pressing, care for delicate garments and basic wardrobe management.
Assisting with flower care.
Running errands and organising the home
Pet care
Supervision of other staff (Head or Executive Housekeepers).
Specialist skills, such as care of a couture wardrobe or antiques and other artefacts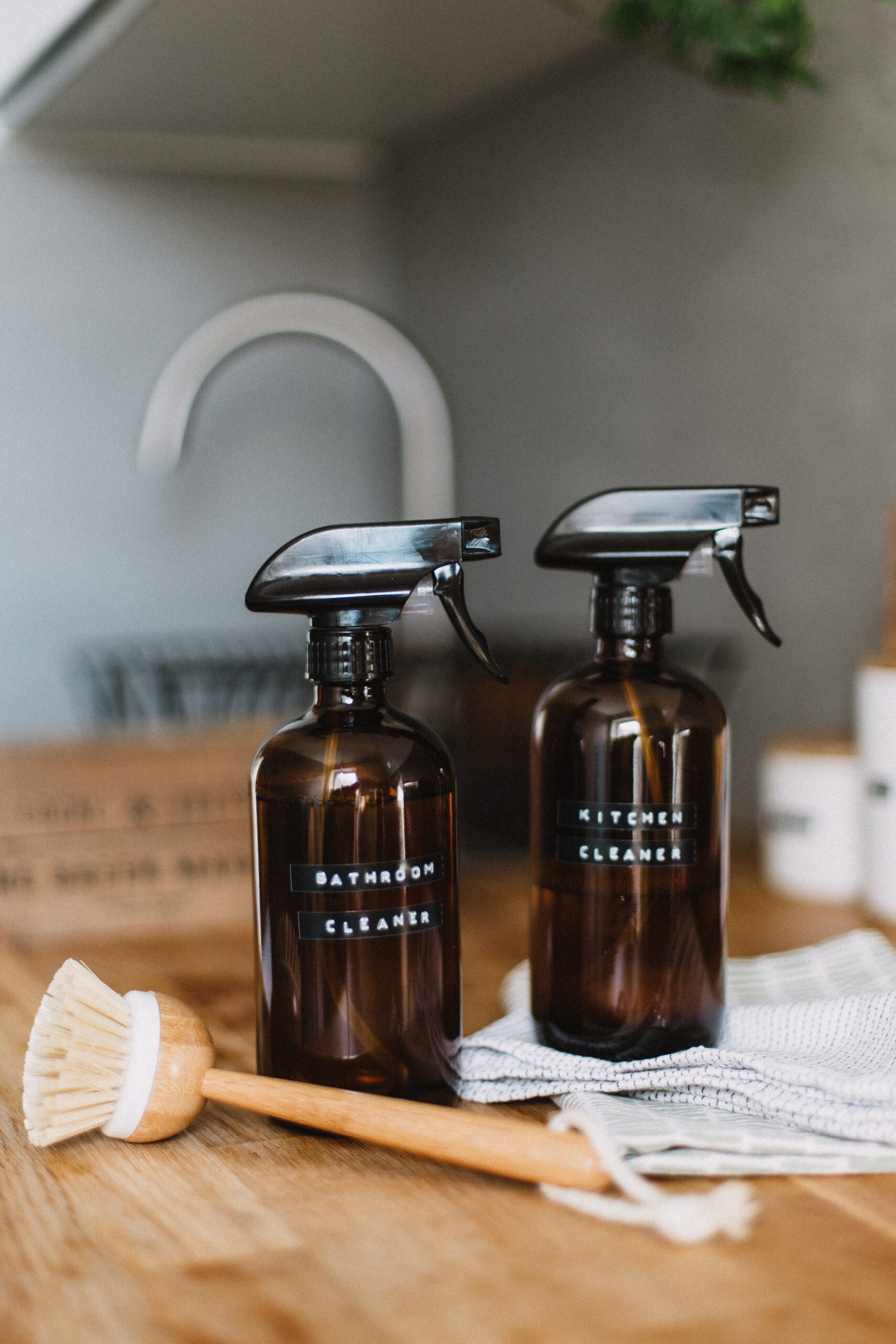 Always ready

Housekeepers postions we place
Part time Housekeeper
Live in Housekeeper
Temporary Housekeeper
Housekeeper/Nanny
International Housekeeper
Rates
Housekeepers salaries depend on experience, age, education and the specifications of the job.
Contact us for more information or to discuss your needs.
A modern butler also known as house manager, is a multi-talented, hands-on individual who is formally trained in all facets of personal service.
These highly skilled personnel can oversee your household affairs including logistical details such as household accounts, hiring and supervising other staff, organizing events, and coordinating maintenance requests.
Butler – House Manager Duties
Chauffeur duties.
Serving of meals and beverages, and setting formal tables.
General management of multiple homes.
Oversee the home's housekeeping staff.
Personal Assistant duties and diary management.
They may be expected to prepare meals in place of the chef.
Cleaning of silver and care of fine antiques and art.
Knowledgeable in etiquette and protocol.
Coordination/organisation of social events and parties.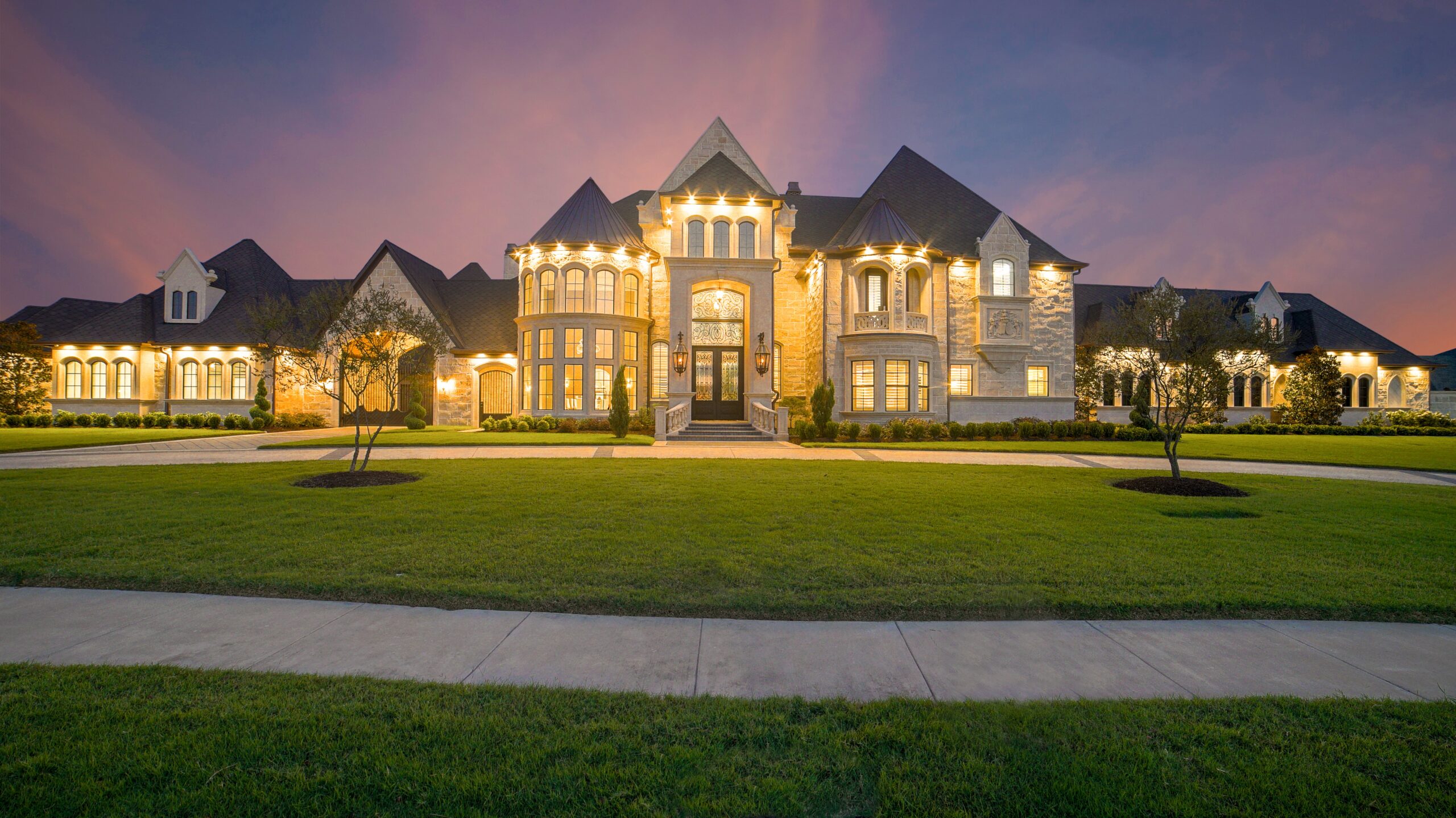 Always ready

Benefits of hiring a Butler or a House Manager
Individuals and families hire butler  to make their lives easier, safer, more convenient, and more enjoyable. Butlers make everyday life easier by taking care of all the little tasks that you don't have time to do.
As the position involves a significant level of hands-on service to the families and their guests, the schedule and hours worked will vary considerably, requiring a large degree of flexibility. Occasionally, such positions are live-in, where security and/or 24/7 on-call services are appropriate.
Butler salary
Butler and Household manager salaries depend on experience, age, education and the specifications of the job.
Contact us for more information or to discuss your needs.