Heritage Staffing is committed to helping you succeed in your career.
Thank you for your interest in working with us !
At Heritage Staffing, we recruit with professionalism, respect and empathy only the best nannies, maternity nurses, governesses, butlers, private chefs, drivers and others domestic specialists.
Your dedicated consultant will provide you with advices and information, thoroughly return your calls and emails, keep you up-to-date, listen to you and support you in your search for that perfect role.
We aim to offer candidates an exceptional service, guiding you through the recruitment process from your registration to your first day in the new job, and beyond.
Impeccable references
Professional and trustworthy
Clean criminal record
You should aim for longevity in each of your positions
Your role will vary from house to house, and you need to adapt accordingly
Minimum 5 years of experience and solid references
Clean criminal record
Valid work permit or EU citizen
Minimum age: 23
Proficient in French or English
CPR & First Aid Certified
Childcare development courses and certificates to support all qualifications
High School Diploma (Bachelor's Degree, or higher is preferred)
Personal interview with Heritage consultant
Your ability to commit to a minimum one year contract in a new position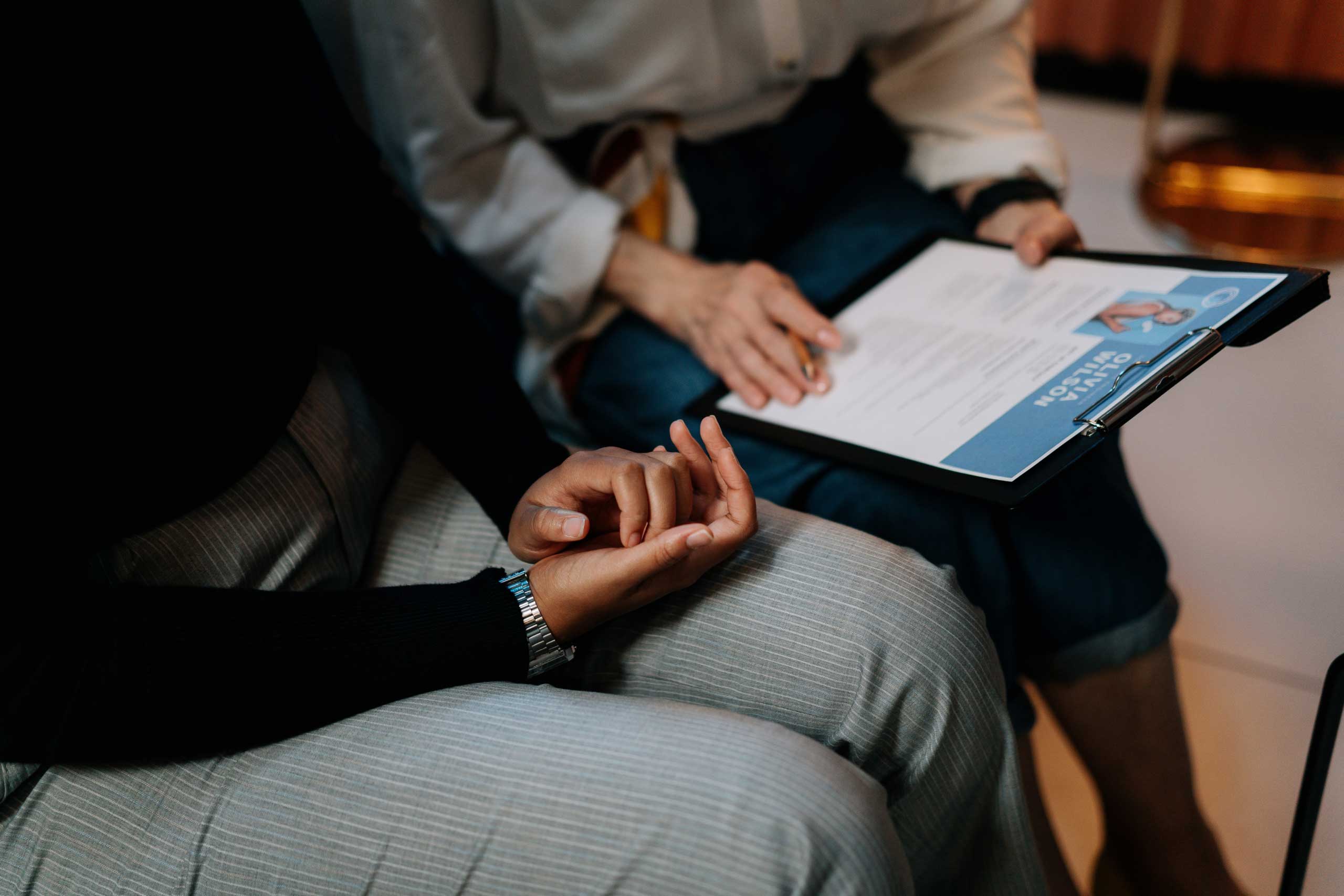 Safety
Candidates may find positions in many ways, but there are incredible benefits to finding a placement through a well-established, Seco licensed agency.
Heritage Clients comply with all the legal employment requirements and are committed to forging a strong working relationship with their employee.
Career
We will match you to a family whose needs will be met by your specific skills, education, personality and career path.
As an Heritage candidate, you will have access to amazing career opportunities in Switzerland and overseas.
Guidance
We actively advocate for our candidates, ensuring ethical business practices and seeing to it that their personal rights are upheld to the highest standards. This includes complying with all labor and tax laws, providing mandatory benefits such as overtime or sick pay, unemployment, and social security.
This guidance helps both our clients and candidates to put in place contracts and agreements that best serve all parties involved.
A long-term relationship
After the placement, we regularly contact the family and the candidate to asses the working relationship.
We offer a post-placement support regardless of your concerns.
Applicants
Applicants
Applicants
Applicants
Heritage Staffing team are always keen to network, discuss and adivse professional experts who are geniuly passionate about their career.
The Team at Heritage Staffing would be delighted to hear from you and to build a long-lasting relationship with you.