PRIVATE MATERNITY NURSE SERVICES
NIGHT NURSE – NEWBORN CARE SPECIALIST
Private Maternity Nurses also known as Newborn Care Specialists (NCS) are highly trained or experienced professionals who usually provide childcare services to babies up to 6 months.
The maternity nurse will be there to give you advice and provide support. She will help take care of your baby and assist you day and night. The specialist will help you identify and establish the daily routines of your newborn. She will assist with breastfeeding/bottle feeding, bathing and many other aspects of newborn care.
Our maternity nurses have an extensive newborn experience, and have worked as nurses, midwifes or childcare assistant. Most of our professionals are registered with the agency for several years.
The maternity nurse will usually be on call 24 hours a day, 5 or 6 days a week, with 4 hours break per day.
Providing everyday baby care
Breast feeding support, feeding bottle sterilisation
Implementation of a daily routine, in accordance with the family preference
Tidying up of the baby bedroom and laundry
Accompanying the family during medical visits
Keeping a daily logbook
Monitor baby's growth and weight gain
Identify common issues/conditions, such as colic and reflux, and assist with managing them.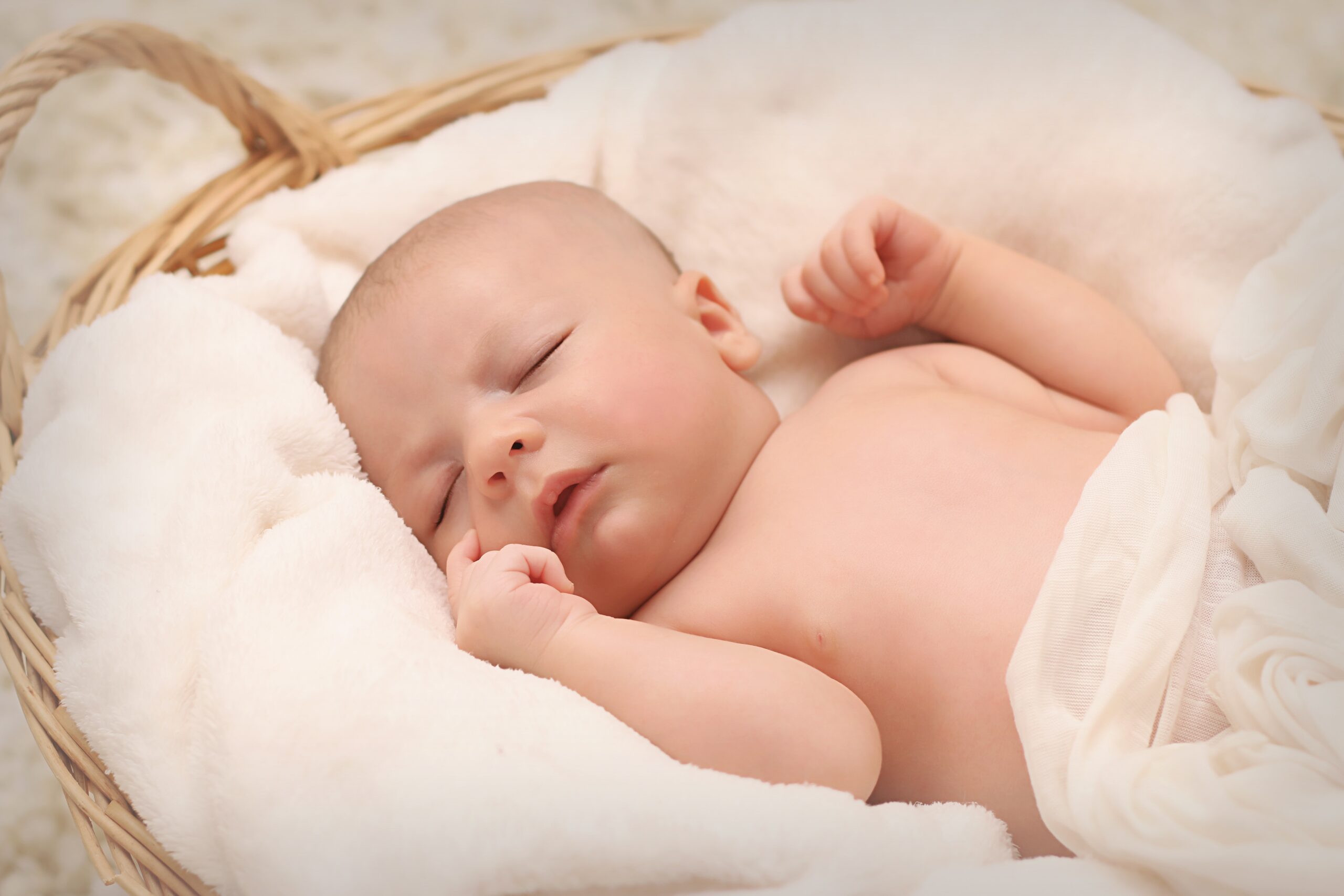 Caring for your newborn with love and compassion 
What Schedule Works Best for You?
Heritage offers newborn care experts who can fit the needs of your busy life and schedule. Depending on the level of support you are looking for, our caregivers can provide:
Full time and part time services
Live-in and Live- Out
24 hour care (two 12 hour shifts)
Hourly overnight services
Hourly day time shifts
Rates
Maternity nurse' salaries depend on experience, age, degrees, and the specifications of each position.
Click here to enquire further in the strictest confidence.