Nanny in Geneva
Childcare Services in Geneva
The Perfect Nanny for your Family
We selects the most qualified and experimented  nannies based in Geneva and around to ensure that your children are surrounded with care and attention. Their expertise about every aspect of child progress such as affective development, early learning, security and hygiene will contribute to the safe development of your loved ones.
Heritage Staffing recruits and places live-in nanny and live-out nanny for temporary, seasonal or long-term placements.
Heritage Nannies are experienced and qualified to care for a broad range of ages, from young babies aged 3 months+ to older children in their teens.
Alternatively, if you are based in Geneva or nearby and you need support with your newborn baby, we will be able to provide expert Private Maternity Nurses  or professional Night Nurses.
Nannies' duties are related to the well-being and daily routines of children
Planning and preparation of meals,
doing their laundry and tidying up their bedroom,
doing specific groceries,
accompanying them to school, to social and out-of-school activities,
providing support during homework,
implementation of a daily routine.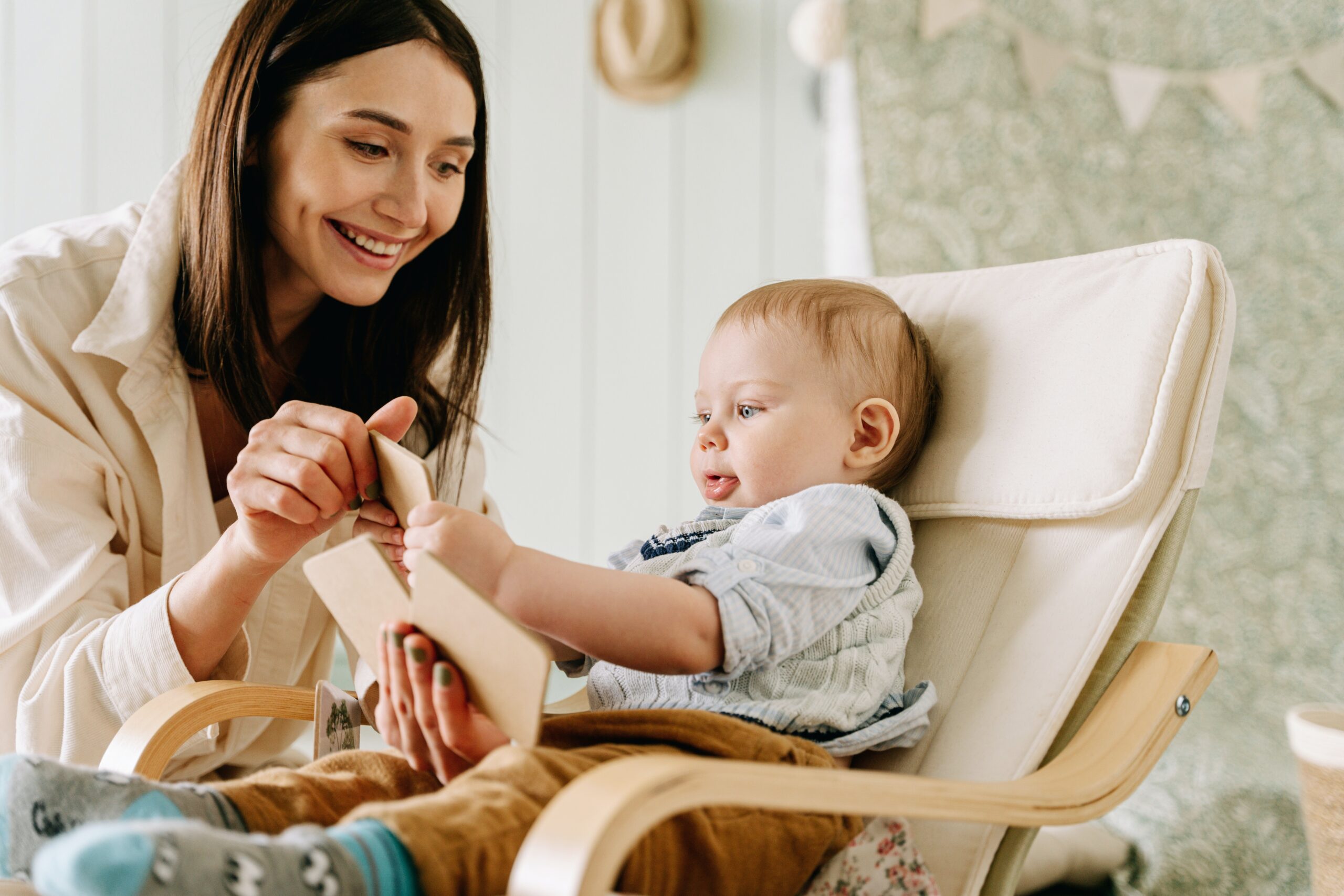 It's what we do

Live-in or Live out Nanny in Geneva
Live in Nanny
The schedule of a live-in Nanny is between 10 to 12 hours a day, from Monday to Friday. They usually benefit from 2 days off per week, don't work during public holidays and are eligible for 4 weeks of paid leave per year.
Live-in nannies can travel with the family and would do 1 to 2 babysittings per week.
Nanny who lives in,  must have a separate bedroom and bathroom, either in the family housing, or in an independent accommodation.
Live out or Daily Nanny
In Geneva, the usual working schedule  of a  live out nannies is from Monday to Friday, between 8 to 10 hours per day, and may be additional weekend babysitting where requested.