PERSONAL ASSISTANT SERVICES
Certified with a degree and at least 5 years of professional experience, our qualified Personal Assistants (PA) or Family Assistant will serve each member of your family according to their needs and organize every aspect of your private and professional life.
Heritage Staffing places and recruits PAs, Family Assistant and House Manager for temporary or long-term positions.
Personal Assistant duties
Administrative procedure and letters
Family schedule
Bills, expenses and accounts management
Management and supervision of domestic employees in various properties
Travel planning and booking (flights, hotels, restaurants, activities)
Organize the hosting of receptions
Personal shopping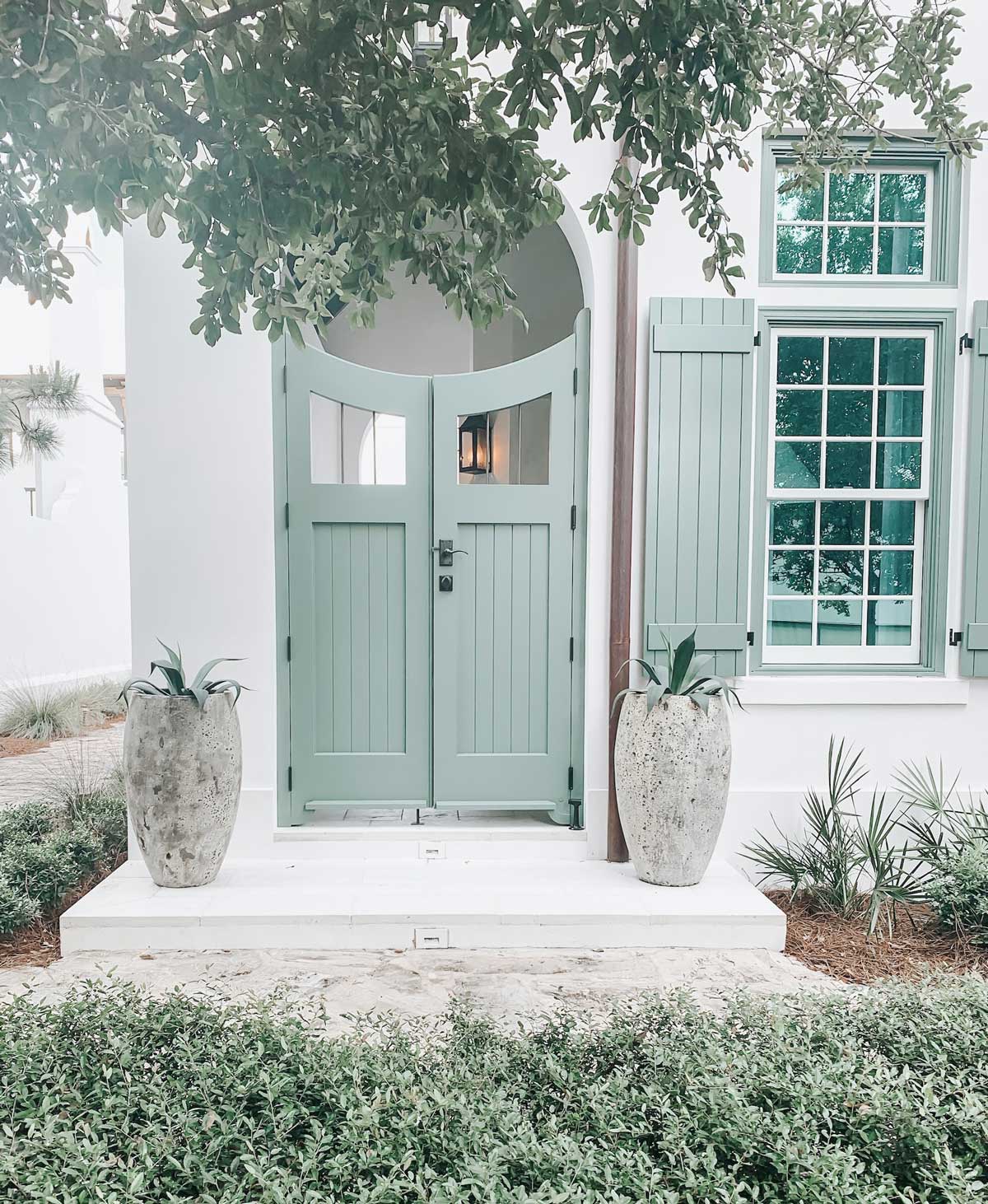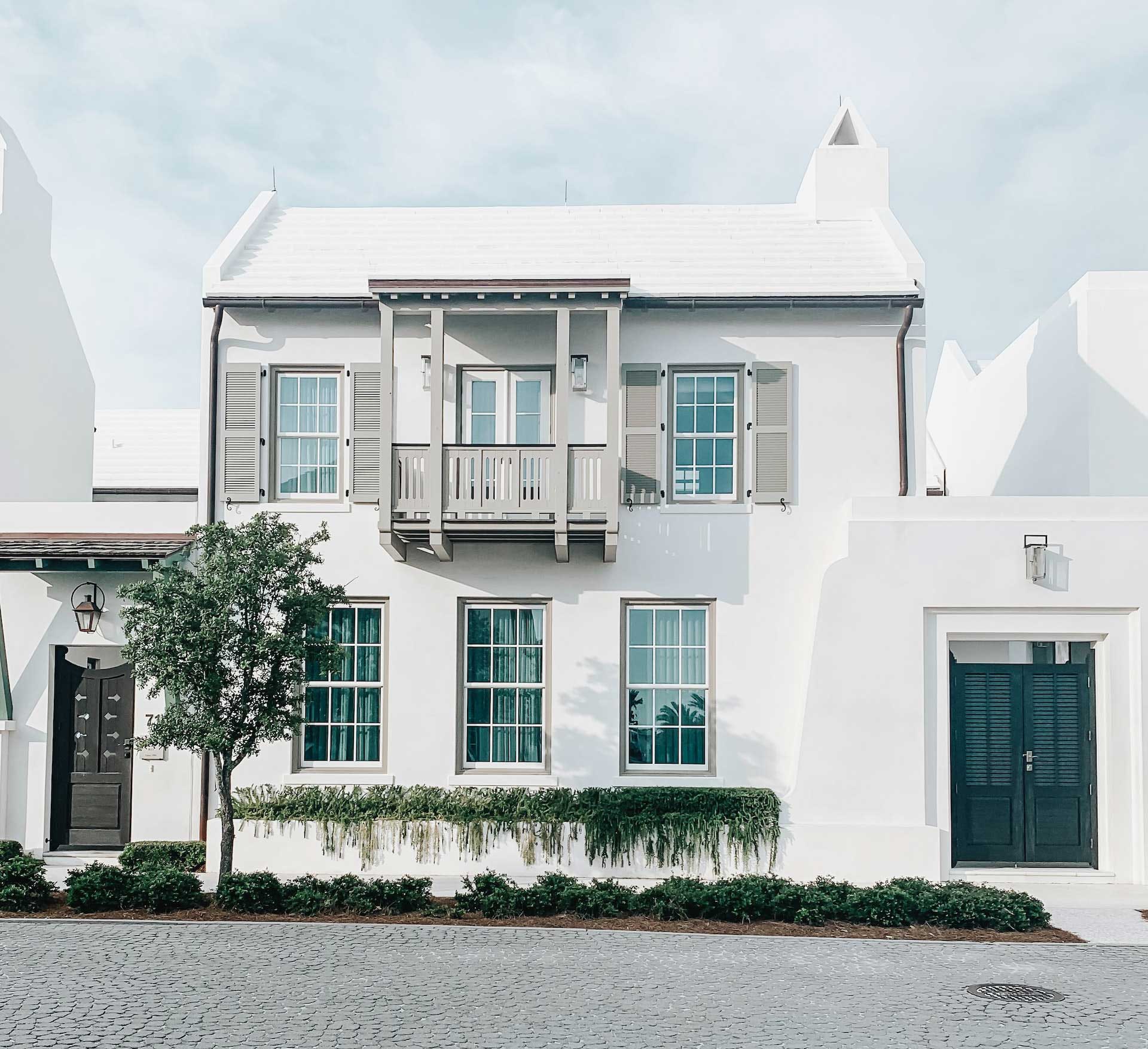 Always ready

Personal Assistant salary
Salaries depend on experience, age, education and the specifications of the job.
Rates
For reference only:
Swiss PA: CHF 6'500 – 10'000